The X International Lean Six Sigma Congress
October, 2024
the date is being specified
The X International Lean Six Sigma Congress 2024 will start in
New human-centric industrial technologies providing breakthrough productivity growth
The role and place of lean production in the transition to Industry 5.0
Model-driven management of modern production of digital twins
Integrated development of business systems, innovation systems, production systems and quality management systems
Quality 5.0. Digital technologies to raise the effectiveness of organizational improvement projects
Extending the life of industrial equipment
Results: implementation of the Lean six sigma
Labor productivity growth
Reduction of production time
Increased product quality
Extending the life of industrial equipment
Releasing production space
Reduction of manufacturing defects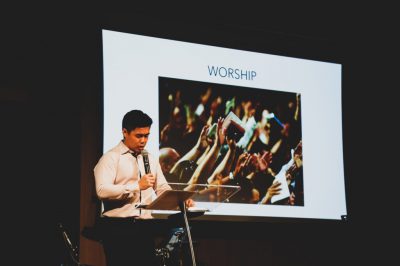 An opportunity to report about new solutions and prospects for the development of lean manufacturing

Target audience of representatives of production and business systems development services

Exchange of opinions among professionals

Participation with a report (15 min.): 35,000 ₽ (offline);
50,000 ₽ (online)
To participate in the Congress, registration on the website is required. The number of seats is limited.
The next X International Lean Six Sigma Congress will be held in October 2024 (the date is being specified).
IX International Congress 2023 was held on October 11. Cluster "Creonomyca" together with the St. Petersburg State University of Economics organized IX Congress. In more detail:http://www.creonomyca.spb.ru/en/news/lean_six_sigma_congress_2023...
will be held from 11.12 till 15.12.2023. International Robotics Forum and Exhibition – from 13.12 till 15.12.2023 in St.Petersburg, PetroCongress, 5 Lodeynopolskaya Street. https://roboticsweek.ru/en/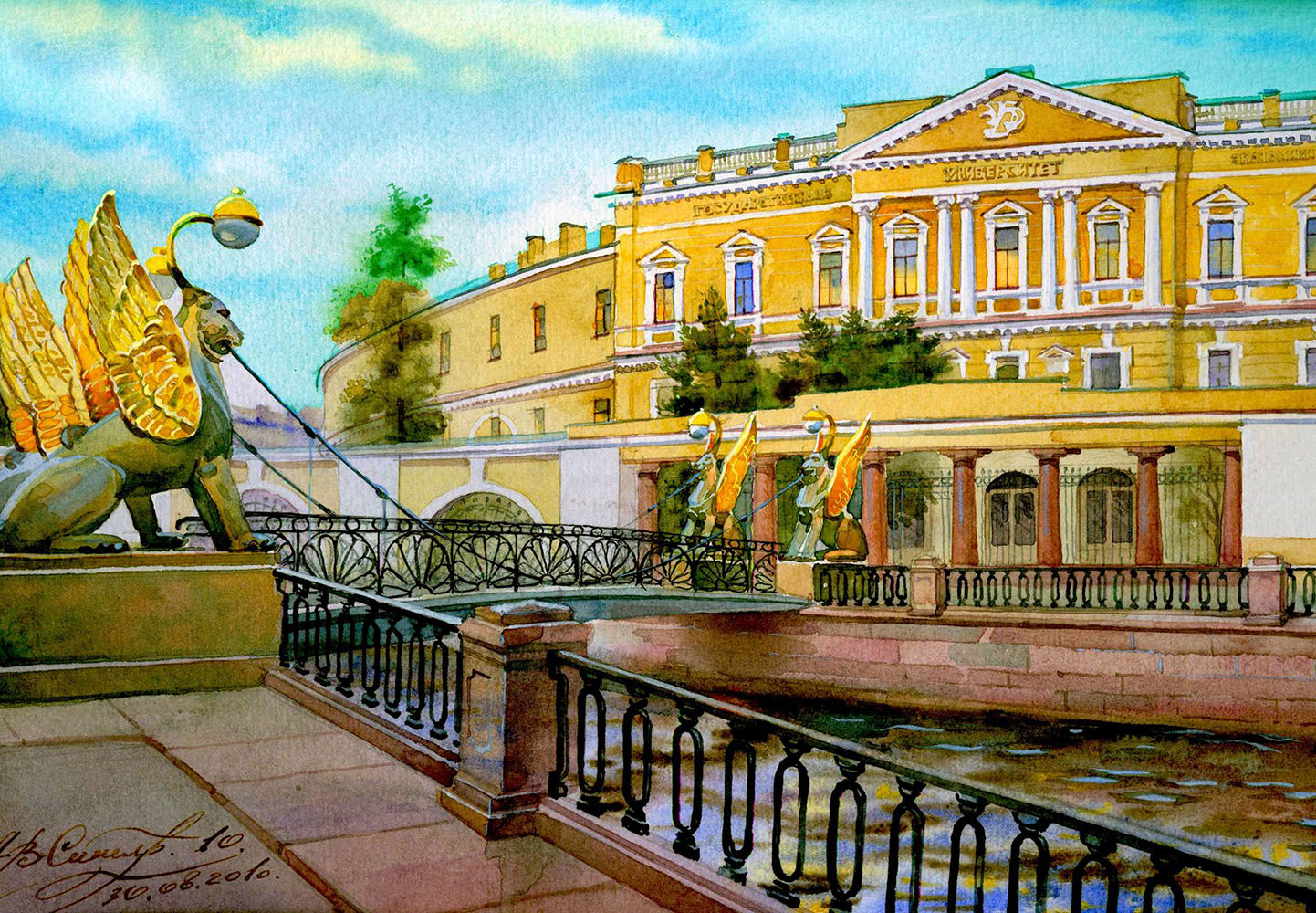 30-32, Griboyedov canal embankment, Saint-Petersburg, Russia
St. Petersburg State University of Economics (St.P. SUE)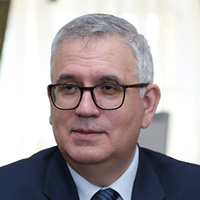 Vladimir Knyaginin
Vice-Governor of St. Petersburg
(to be agreed)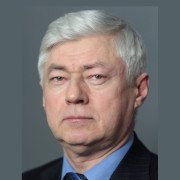 Anatoly Kotov
Special representative of the Governor of St. Petersburg on economic development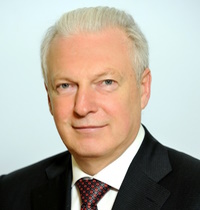 Igor Maksimtsev
Rector of UNECON
(to be agreed)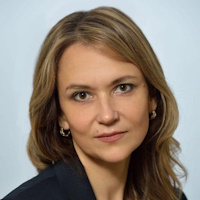 Natalia Sushcheva
Vice-Rector for digital development, Associate professor, Project management Dept. UNECON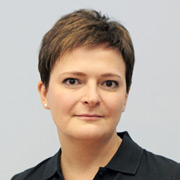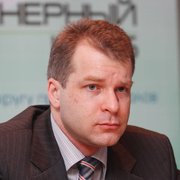 Alexey Korablev
President of the Concern «R-Pro», Chairman of the Board of Cluster Creonomyca (Russia)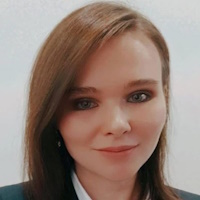 Olga Silantieva
Production system development director, Russian Helicopters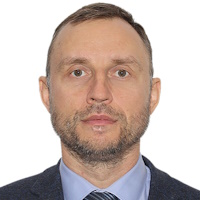 Hamit Fattahov
Director for continuous production improvement, Power Machines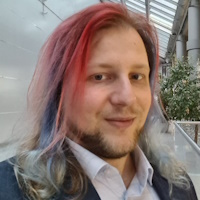 Dmitry Tankov
Head of Integration Group hardware platforms DATP, BIOCAD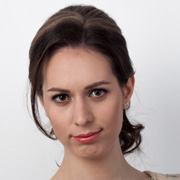 Victoria Litun
COO, Concern «R-Pro»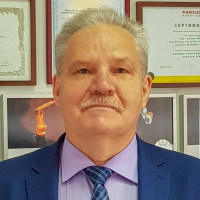 Anatoly Perepelitsa
CEO URTC «Alpha-Intech» LLC
Chelyabinsk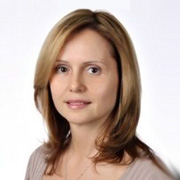 Olga Korableva
Expert in strategy and management, digitalization, R&D, innovation, Doctor of Economics, professor, Cluster "Creonomyca"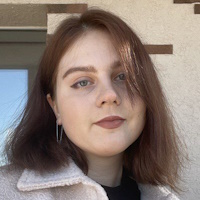 Daria Shadrivova
Manager of the training center of competence of professional skills "Digital Industry" IITB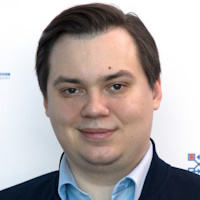 Fyodor Dmitriev
COO RCC,
Saint-Petersburg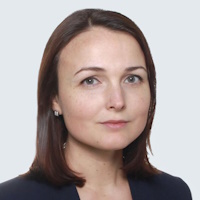 Natalia Sinchik
Associate Professor, Department of Management and Innovation, UNECON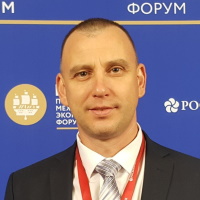 Vladimir
Genkin
Executive Director,  "Polytech-Consult" LLC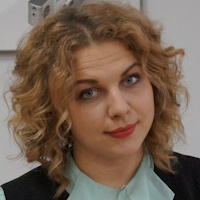 Victoria Kokareva
Engineering Center of Samara University, senior researcher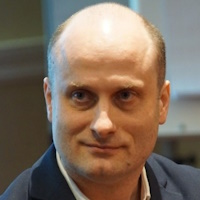 Alexandr Semenov
Head of production system development department ODK-Klimov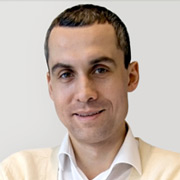 Andrey Senov
Commercial director, partner,
«Alt-Invest» Group of companies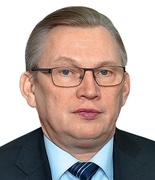 Sergey Zelenkov
CEO «SUPROTEС», LLC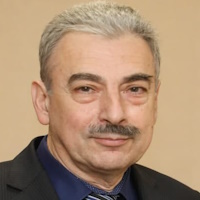 Evgeny Shapiro
Director of the St.Petersburg Industry Development Fund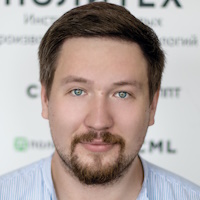 Vladislav Tereshchenko
Higher School of Advanced Digital Technologies, Leading Specialist, 3D Education Laboratory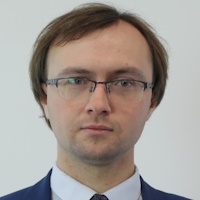 Head of Infrastructure Development Dept, Committee for Industrial Policy, Innovations and Trade of St. Petersburg
Mikhail Kirillov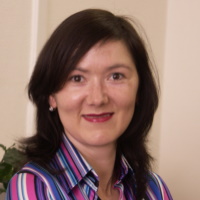 Oxana Yuldasheva
,
Moderator
Moderator, PhD in Economics, Head of Marketing dept., UNECON
Lean Congress Organizing Committee
Russia, 197046,
Saint-Petersburg,
Petrogradskaya emb., 22